-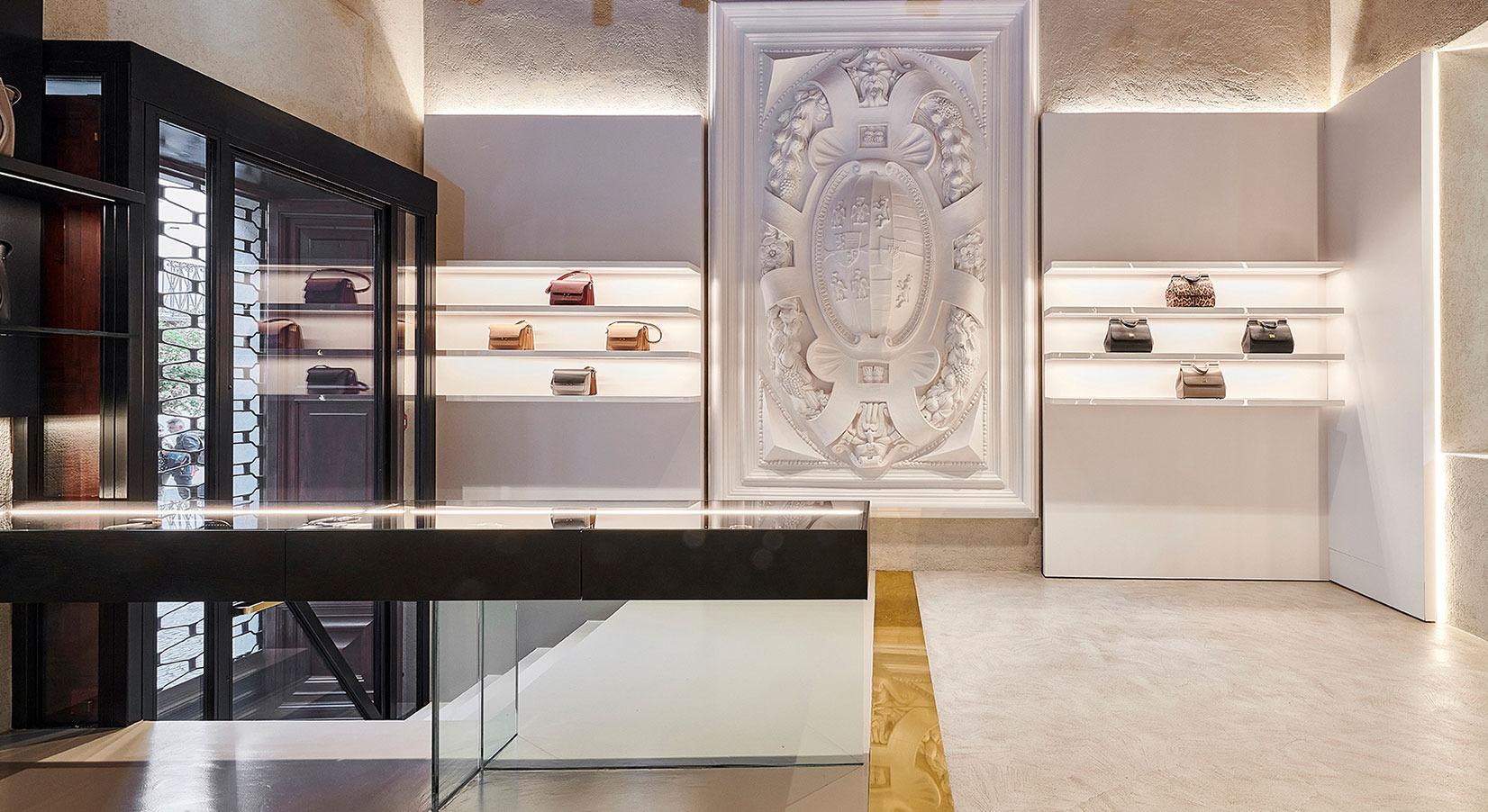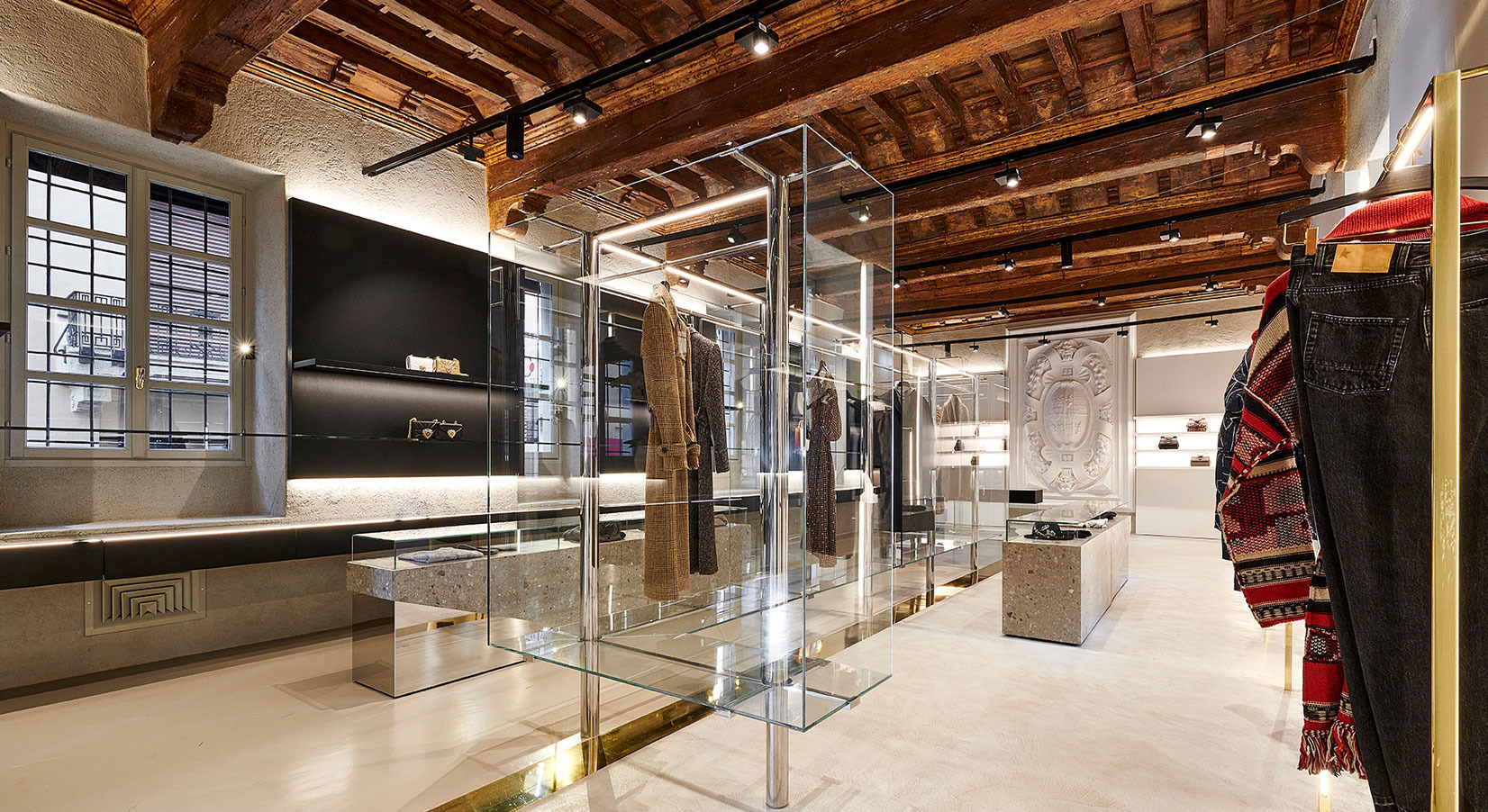 Located in one of the most fascinating historical buildings in Alba, Palazzo Belli is a luxury boutique, born from the union of two of the most important multi-brand luxury stores in Piedmont: Angelo Minetti and Bruna Rosso.
-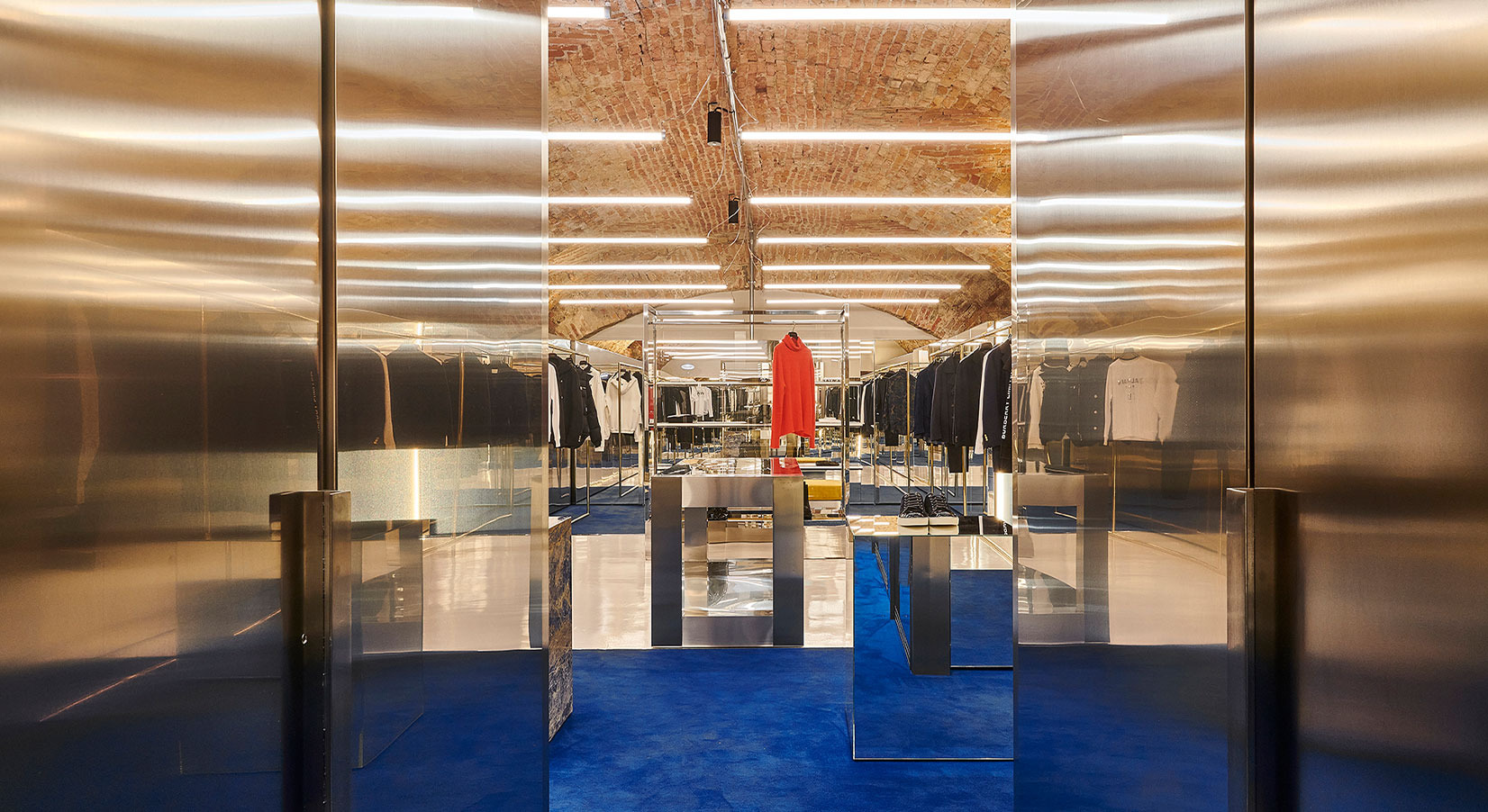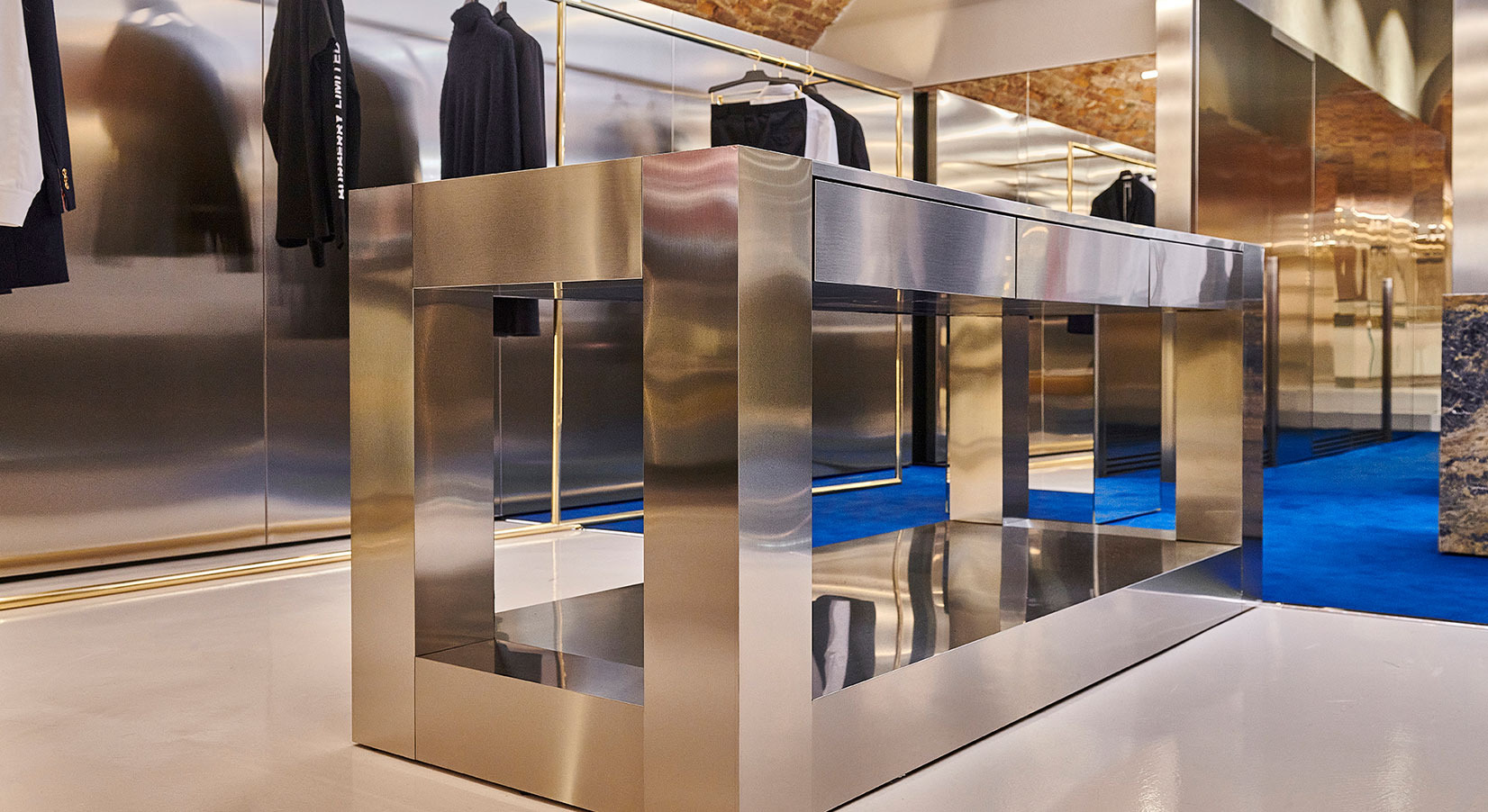 Among the original architectural elements of the Palace and the designer furniture, a selection of the best brands is displayed, the result of continuous research of the passionate and attentive buyer team. An exclusive space of over 400 square meters on two levels dedicated to the most important international collections for men and women.
-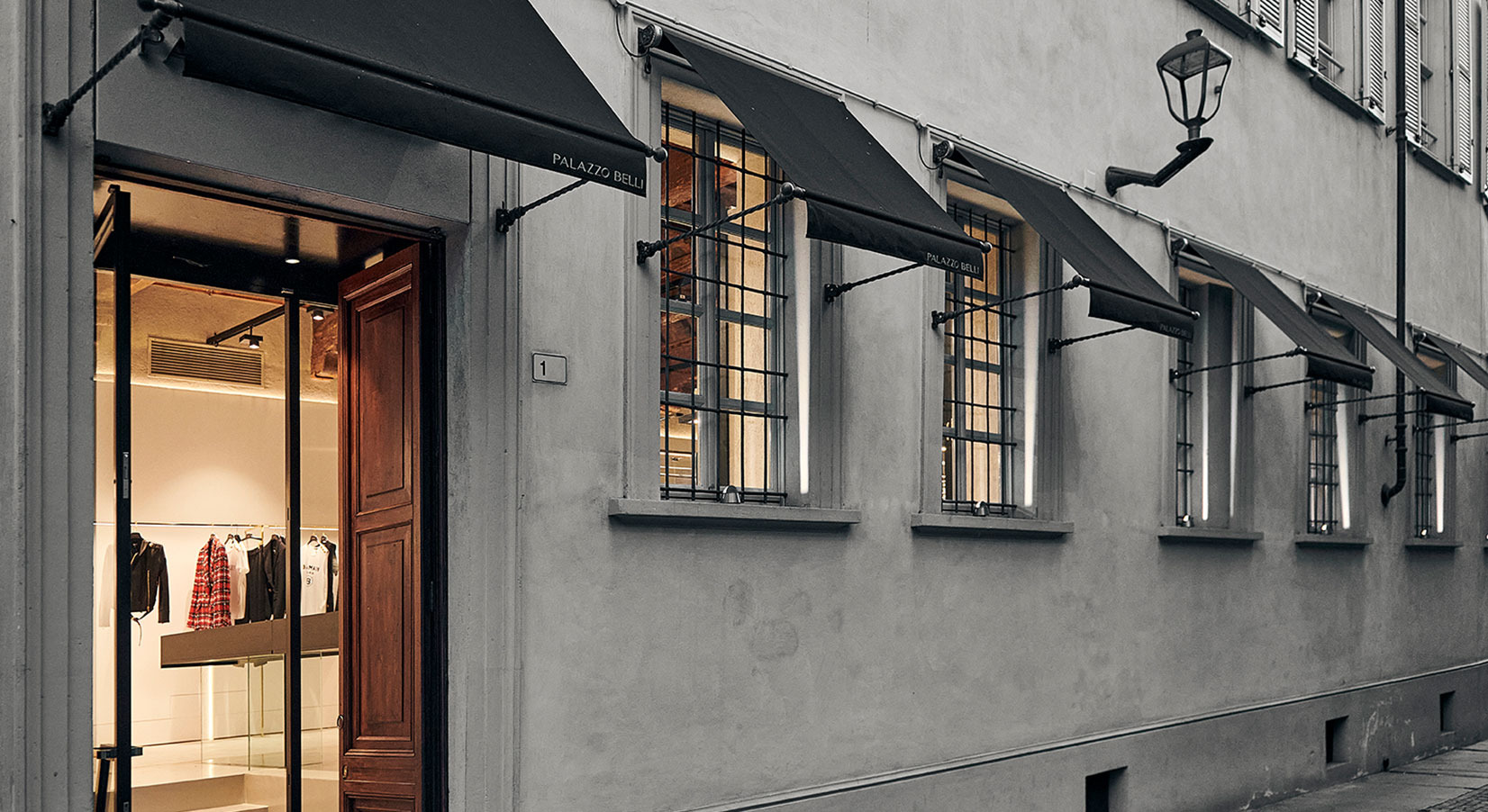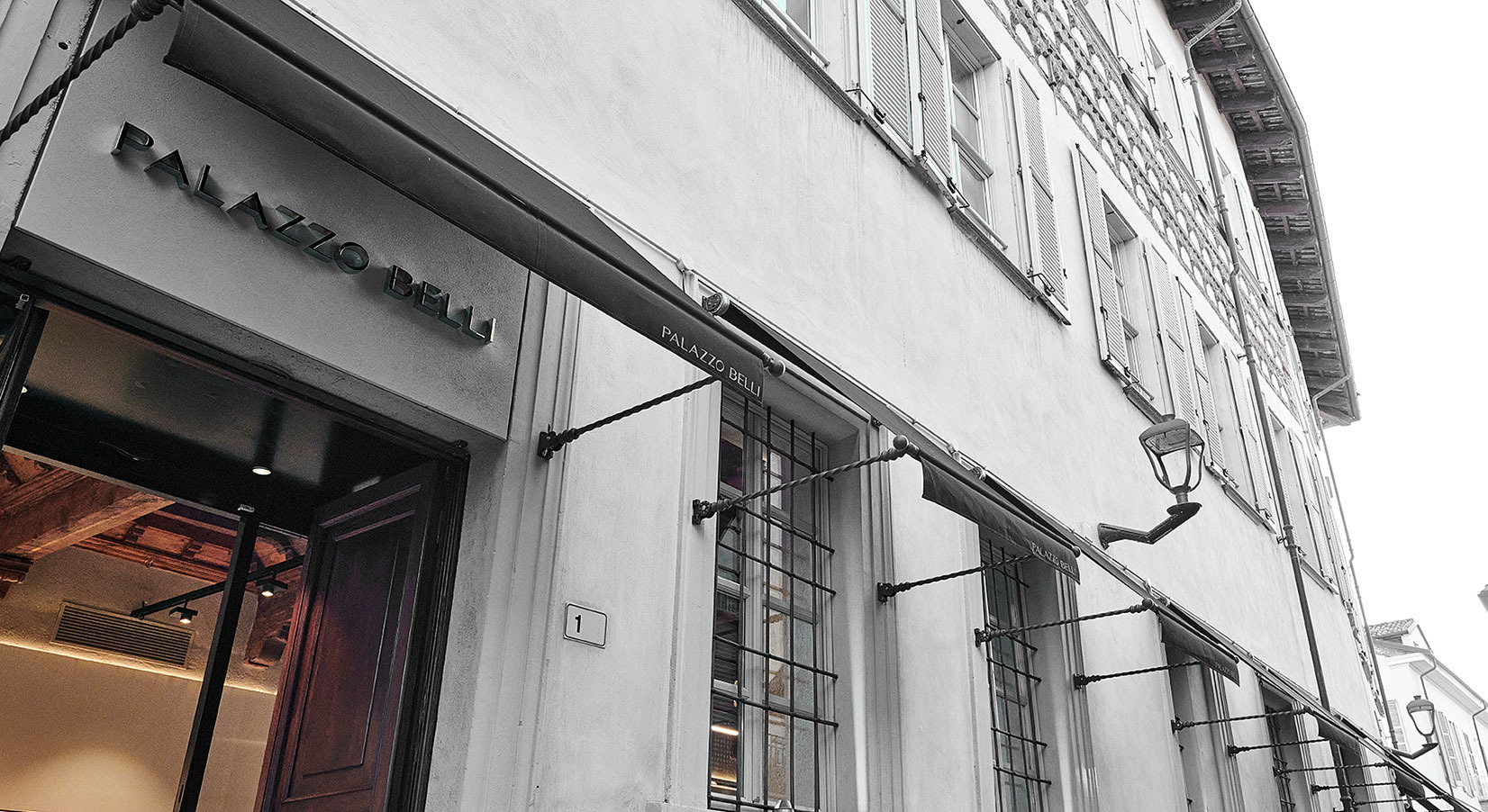 Hours
Closed on Sunday and Monday.
Tuesday - Saturday: 10.00-01.00 AM / 3.30-7.30 PM
Special Opening
Jan 6: 11.00 - 14.00 / 15.00 - 19.00
Jan 9: 11.00 - 14.00 / 15.00 - 19.00

Closed from 15/08 to 21/08 for holiday